Contact ISO Pros of Texas for a Free Quote & Consultation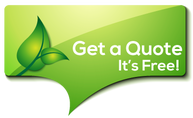 At our conception, IQC The ISO Pros of Texas (TX) has upheld a pledge to integrity and quality in everything that we do. So it's no wonder that we have such a strong degree of customer loyalty and that our auditors have a tenure of so many years. On the road, we have gained a reputation as one of the most trustworthy, efficient, and consistent agencies in the industry.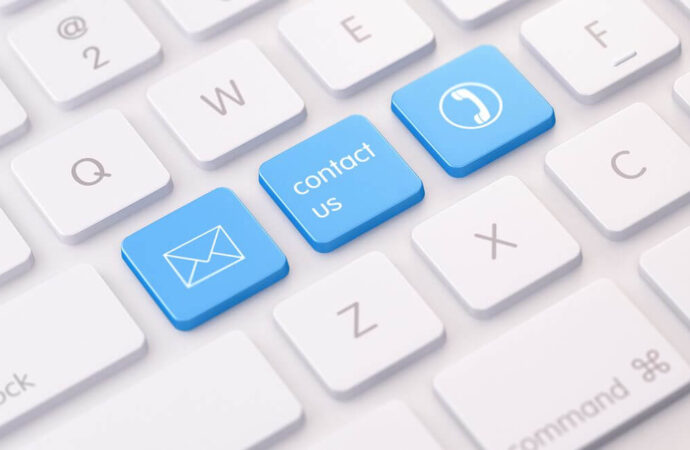 Choosing a management system certification agency is a major decision, and we appreciate that you have a number of options. That's why we aspire to gain the confidence and commitment of our clients every day. Whether you are a large corporate company with businesses across several continents or a small business with fewer than five employees, we will provide you with the same quality of service.
Having an ISO quality management certification would pay off well in terms of improved efficiency, durability, and customer satisfaction for your company. However, the benefits of ISO stretch far past your operations to include revenues and marketing, corporate planning, and employee engagement.
Practical and supportive ISO advisory services
---
If you are looking for an ISO Contractor, please send us an email or call us to explore how we can support you implement and sustain ISO management specifications. We have certified credentials, instruction, and consulting services to assist you in optimizing processes, outcomes, and products and services. Thousands of licenses have been granted to clients in a number of cities.
Quality, environment, energy, sustainability, and health and safety management are all fields of which we support organizations of all sizes. In addition, we guarantee that these advances are produced year after year.
IQC The ISO Pros of Texas can help you implement, train on, consult, and have your company and/or organization certified on the following ISO Certifications:
If you want to enjoy the above-listed benefits, contact IQC the ISO Pros of Texas, now. Our services are accessible in all of the below-mentioned cities: